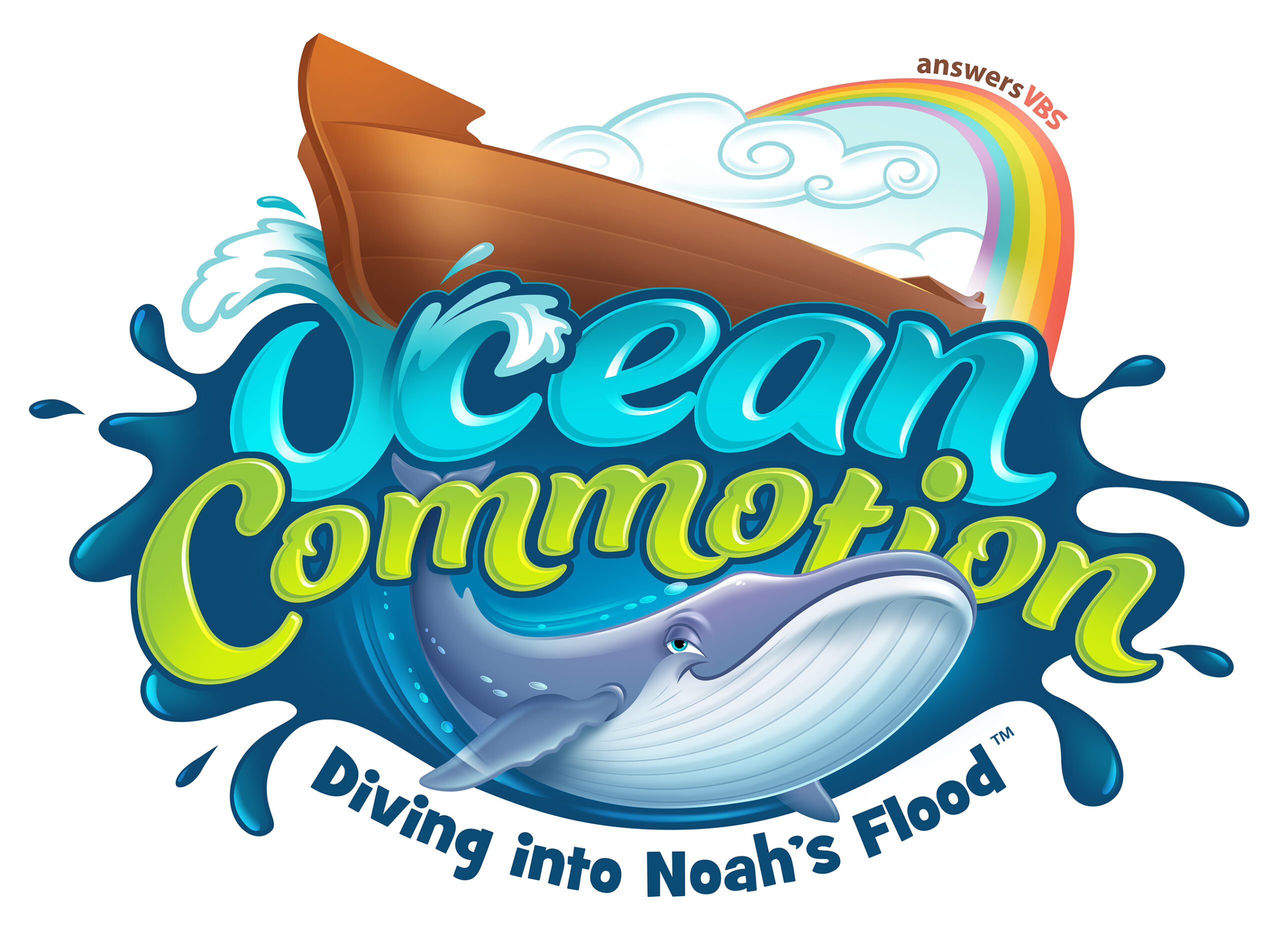 July 11-15  |  6-9 PM  |  Grades 1-6
What is Ocean Commotion?
Ocean Commotion is a week-long summer program that teaches children that they can rely on the Bible as God's Word. Every night they learn a new principle from the biblical story of Noah and The Flood that is then reinforced with fun science projects, crafts, songs, games, snacks, contests and a riveting drama at the end of every night.
Parents are welcome (but not required) to attend with their children. Parents are especially invited to the desert reception on the last night, Friday, July 15.
Register Now
Sundays
Morning Worship: 9 AM & 11 AM
Bible Classes (all ages): 10:15 AM
Evening Family Service: 6 PM

Thursdays @ 7PM
Patch Club (K-6th grade)
S.A.L.T. (teens)
Adult Prayer & Bible Study